SDUC Firsts 2010-11 - pictured at New Quay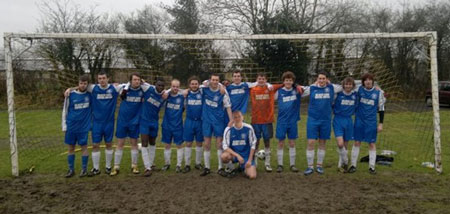 SDUC Reserves 2010-11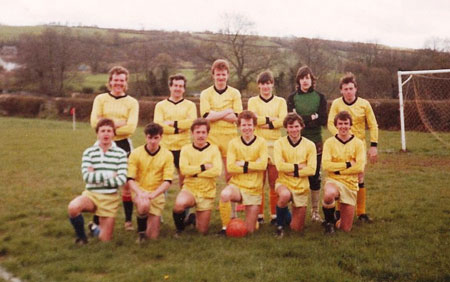 SDUC in 1984-85 season. Pictured at Gwili Rangers' ground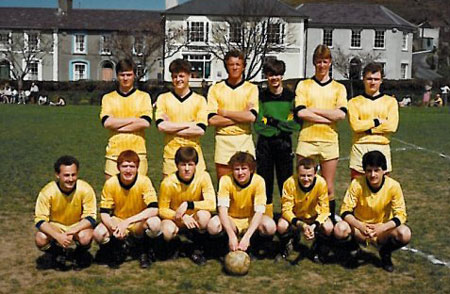 BR l to r, Ian Yapp, Gavin French, Geraint Williams, Andrew Copley, Andrew Metcalfe, Matt Drane.
FR l to r, Bob Dean, Jimmy Taberner, Paul Peppard, Neil Courtney, Kenny Wilson, Lee Gould .
Photo taken prior to Easter Monday Final 1984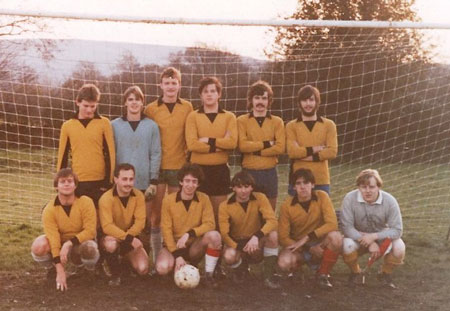 SDUC Reserves in 1983-84 season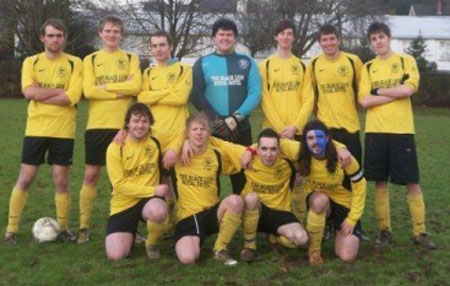 SDUC First Team 2008-2009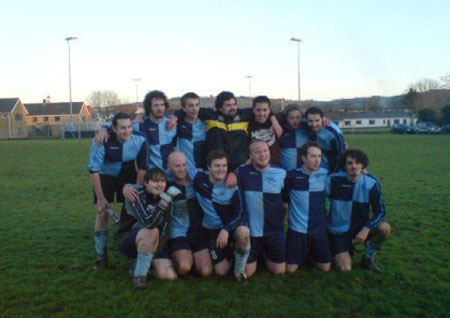 SDUC Reserves 2008-2009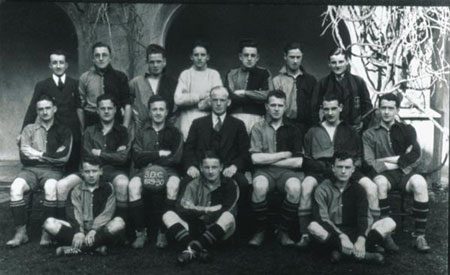 SDC 1929

This page is intended as a record of any photographs of any football club in the Ceredigion League. If you have any photographs you feel should be shown here, please feel free to send them in. These can be forwarded to any member of the league committee or e-mailed to webmaster@ceredigionleague.co.uk. Any photos submitted will be returned once a record of them has been made.